I was very proud to be contacted by the VT Music Specialist with Angus Council, North East Scotland, with an offer to take part in a primary school project in the region.
The children were given links to pieces of my work and invited to ask me questions, mediated by their teacher, via Zoom.
Over the summer recess and into the autumn term the students will compose new work based on what they've picked up on their understanding of music-making technology, and unfamiliar approaches to making instruments, recording, arranging and processing sounds.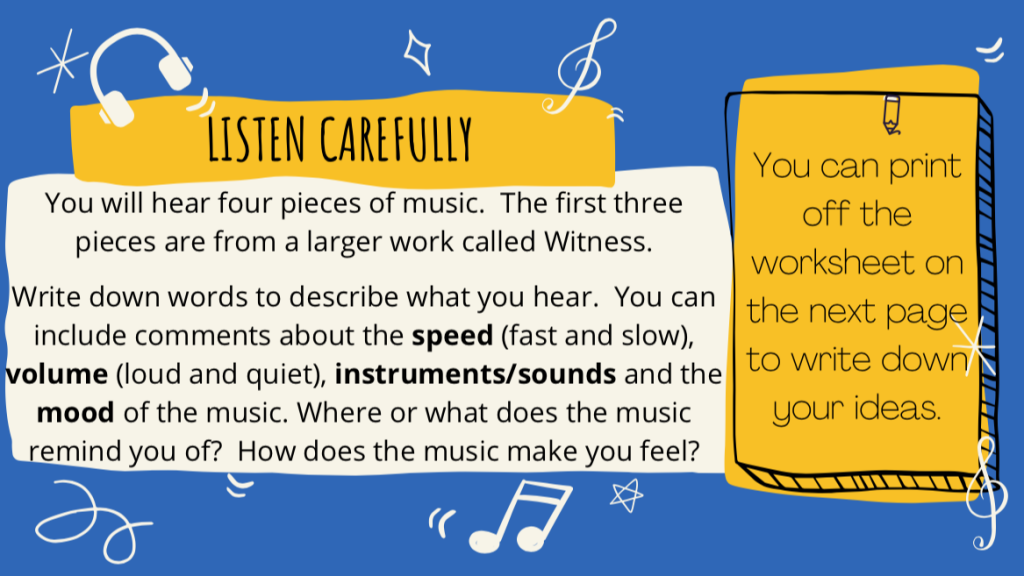 I really look forward to hearing what they come up with.