Thanks to the National Galleries of Scotland for commissioning and hosting A Moon That Lights Itself: Totality Redux at the Scottish National Gallery of Modern Art on Friday 10th January 2020. It was a very special evening, and I hope it will be remembered as fondly by those who attended the performance.
It was a special treat, also, to be in the company of Katie Paterson's beautiful, moving art after closing hours in the gallery.
WarPro, who handled FoH sound provided a very good recording of the show, featuring both desk and ambient capture, and so this may likely be made available in the near future.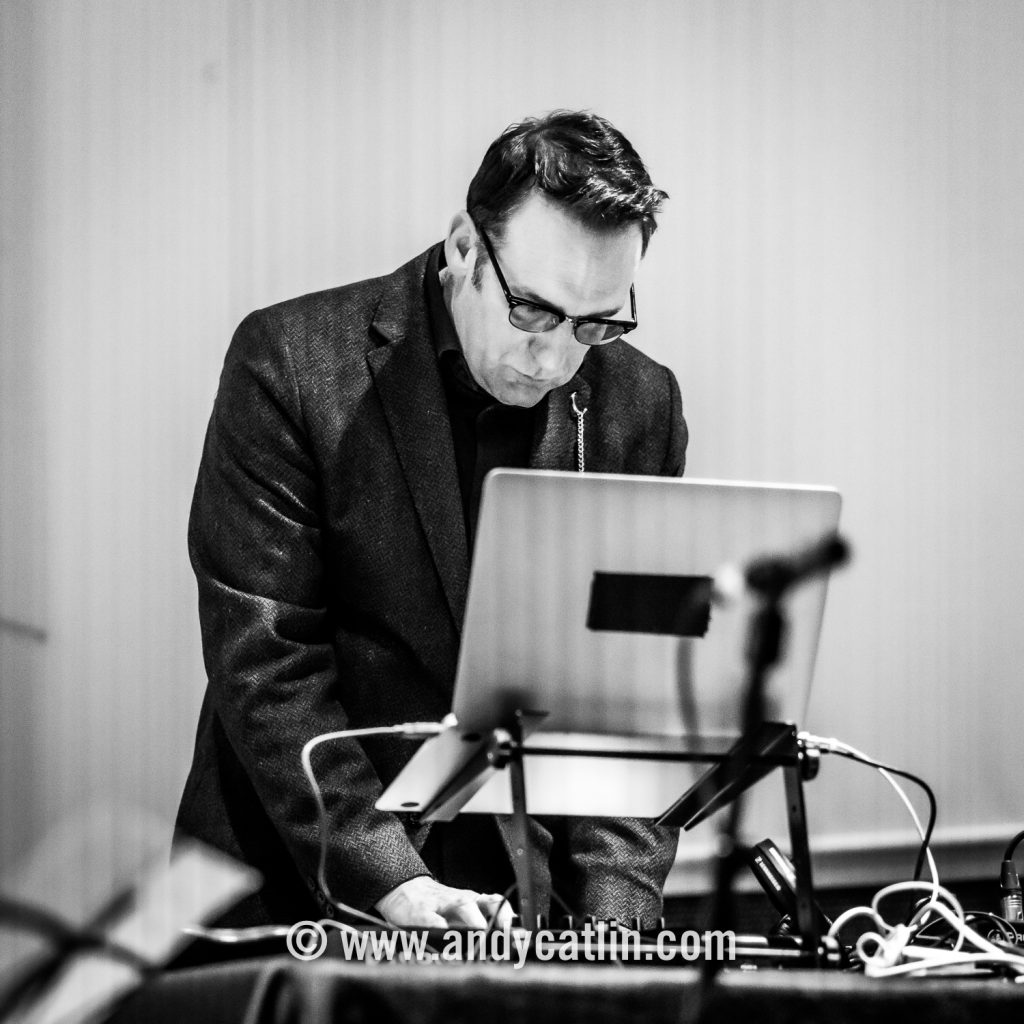 Photographs of Michael Begg and Clea Friend (c) Andy Catlin